Primark is teaming up with celebrity stylist Andrew Fitzsimons to create a brand new affordable hair care range.
Andrew has worked with some of the world's biggest stars including the whole Kardashian family and Super Model Bella Hadid to name but a few.
With over 15 years experience working as a hair stylist, Andrew has created a brand new gorgeous new hair care range to get you glamour ready without breaking the bank.
What hair products are in Primark X Andrew Fitzsimons collection?
Shampoo and Conditioner for Shine, Repair and Volume €4
Repair Hair Mask and Hair Oil €3.50
Dry Shampoo, Hair Spray and Volume Spray €2.50
For a full list of the Primark X Andrew Fitzsimons AF Hair care range please log on here for details.
A little about Andrew
Andrew grew up in Dublin and said it was a "dream come true" to work with Penneys and to create his own hair care range. He says he was always a fan of Primark and love how they make fashion and beauty accessible for everyone.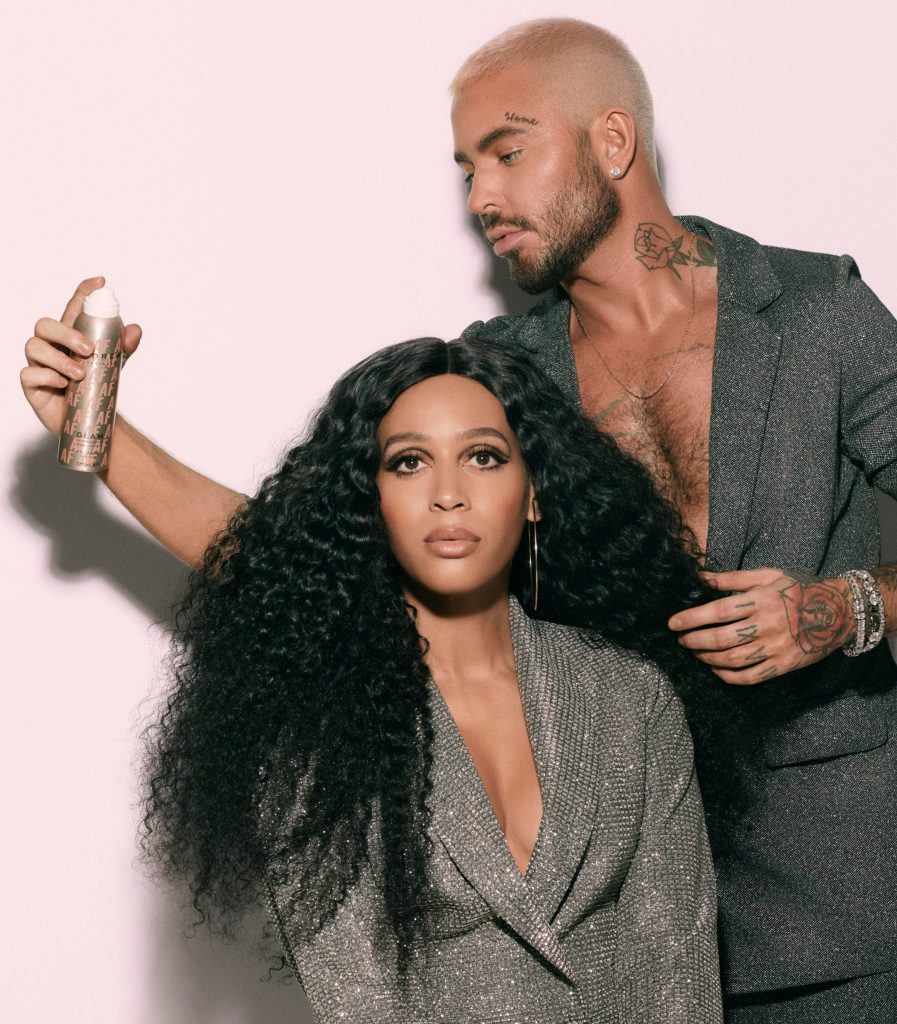 "Everyone deserves amazing hair without having to pay celebrity prices"