Last weekend I was invited to visit Donegal as part of a press trip. I'd never been to Donegal but always wanted to go, so it was the perfect opportunity to explore this stunning part of Ireland.
How to get there?
Donegal is about a three hour drive from Dublin, however if like me you're not a great traveler and would like to get to Donegal that bit quicker, there is also the option to fly in directly to Donegal from Dublin and its only a short 45 minute flight. Please log on here for details.
Where to stay?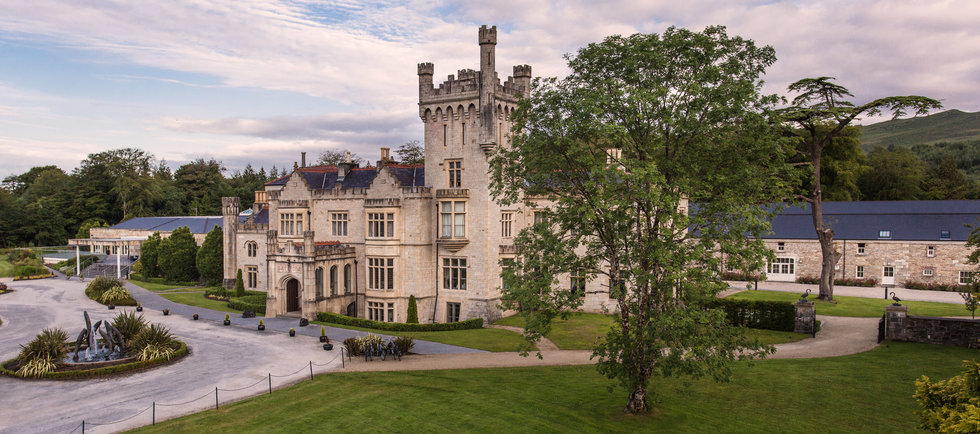 There are a lot of amazing accommodation options depending on your budget, from bed & breakfast, hostels, right up to luxury hotels.
If you're looking to treat yourself or would like to surprise a loved one. I'd recommend checking out the multi award winning Lough Eske Castle.
The five star luxury castle is located on a lakeside estate and dates back to the 1400's and is within a short distance to the town. If you're looking to relax and rewind I'd visit Spa Solis which is on the grounds of Lough Eske Castle. The facials are amazing, I went for a treatment that used Yon- ka  skincare products.
Where to eat?
For foodies the tasting menu from Cedars Restaurant in Lough Eske Castle is one not to be missed.
The menu is presented on a stylish edible menu and includes tea, coffee and petit flour for €75.
I really enjoyed the cocktails, especially the whiskey sour with egg whites.
We stopped off in Killybegs at Kitty Kelly's Restaurant and enjoyed a delicious two course lunch. If you're a seafood fan I would try out the Turbot Fillet cockles, mussels and crab fried rice.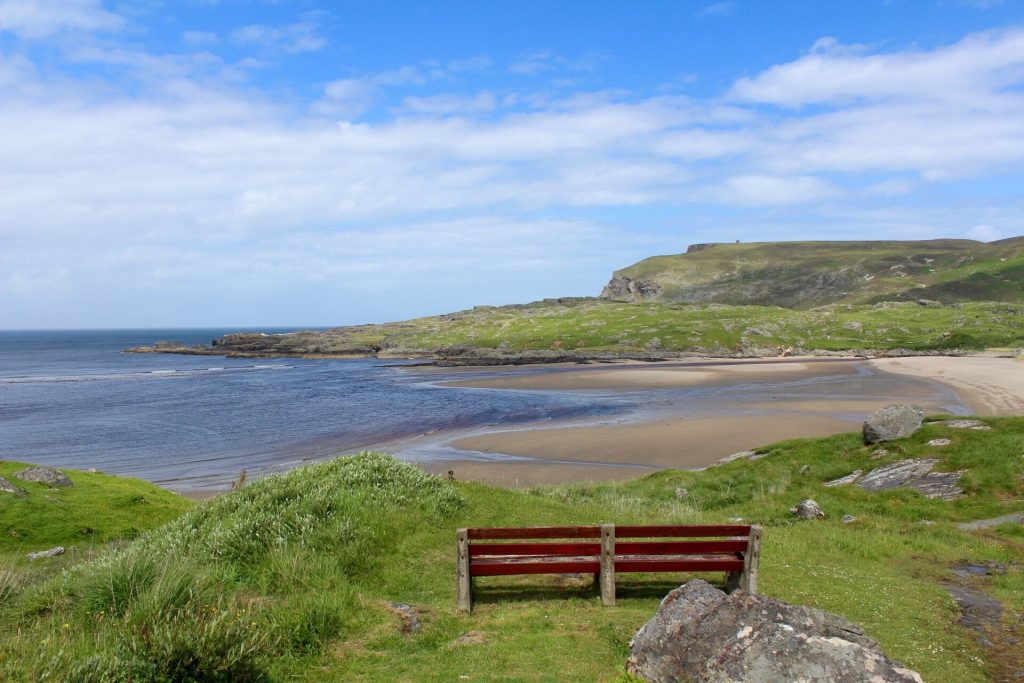 What to do?
It was so nice to have a private tour guide to show us around. Marie from Gallagher Chauffeur Travel has a fountain of knowledge on all things Donegal.
Her passion and enthusiasm for the Wild Atlantic Way is infectious. Marie was always on hand to help or answer any questions we might have.
We received a huge warm welcome from all of the people of Donegal, everyone we met went out of their way to make us feel right at home.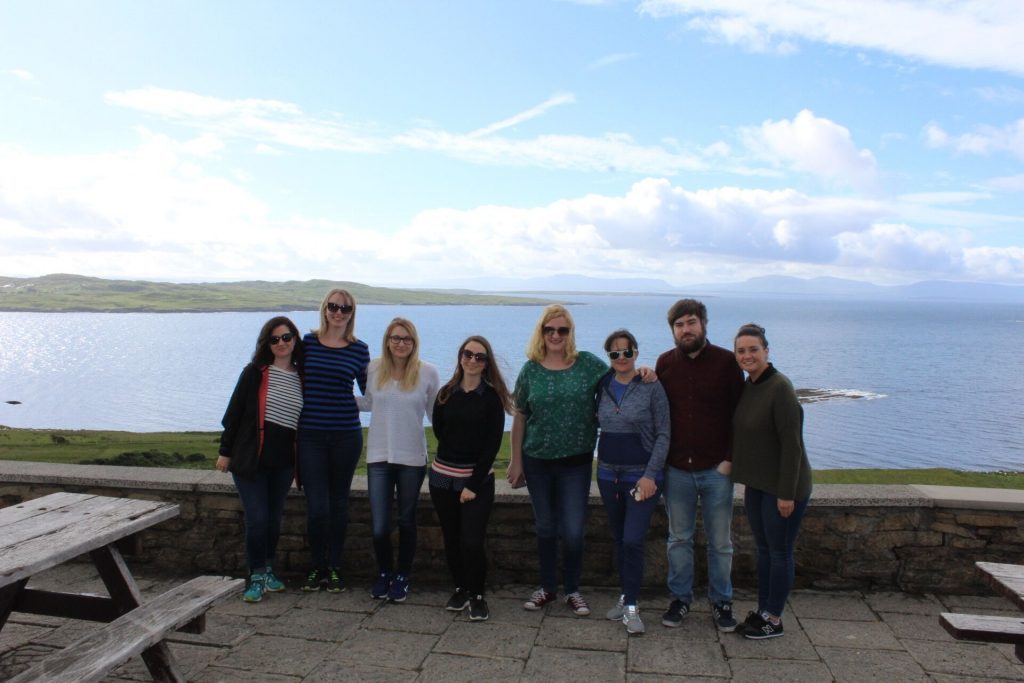 My favourite stops on the tour
Glencolmcile Folk Village –  Cottagle style village depicting what life was like in the 17, 18 and 1900's.  There is an amazing Stone Map of Ireland here with every county's native stone.
Triona Design-  A family business that specializes in tweed and made from 100% lambs wool. The jackets are tailored and all made in Ireland. The visiting centre is a must see for history and fashion buffs.
Sliabh Liag Boat Trips–  Sightseeing boat trips exploring Bunglas Cliffs and Sliabh Liag on the Nuala Star boat. Subject to weather conditions as it depends how the sea is on the day I would recommend having alternative plans just in case to avoid disappointment.
There is so much for the whole family to explore in Donegal. The breathtaking views of Sileve League and the many stunning beaches are a feast for the eyes. I love the warmth of the locals, it's so easy to see why so many tourists from all over the world flock to this part of Ireland to discover Dongeal and experience the Céad Mile Fáilte first hand.