Over the Christmas break, we booked a stunning cottage on the lakes in Clonbur, County Galway. We usually use hotels when travelling around Ireland.
However, on this occasion, we decided to give Airbnb a try and see how it differs from hotels.
What to do before you book?
When it comes to booking a place on Airbnb, the best advice is to do your research. Read through every review you can find on the property and host as this is the key to having a successful experience.
The reviews are genuine and are a good way of getting the good, the bad and the ugly about your potential stay.
Something to consider when reading the reviews, you can't please all of the people all of the time. If a host receives mostly positive comments but has the occasional negative one.
Perhaps take into consideration that this could be an isolated incident and it might just be that the property was good but just was not the reviewer's cup of tea.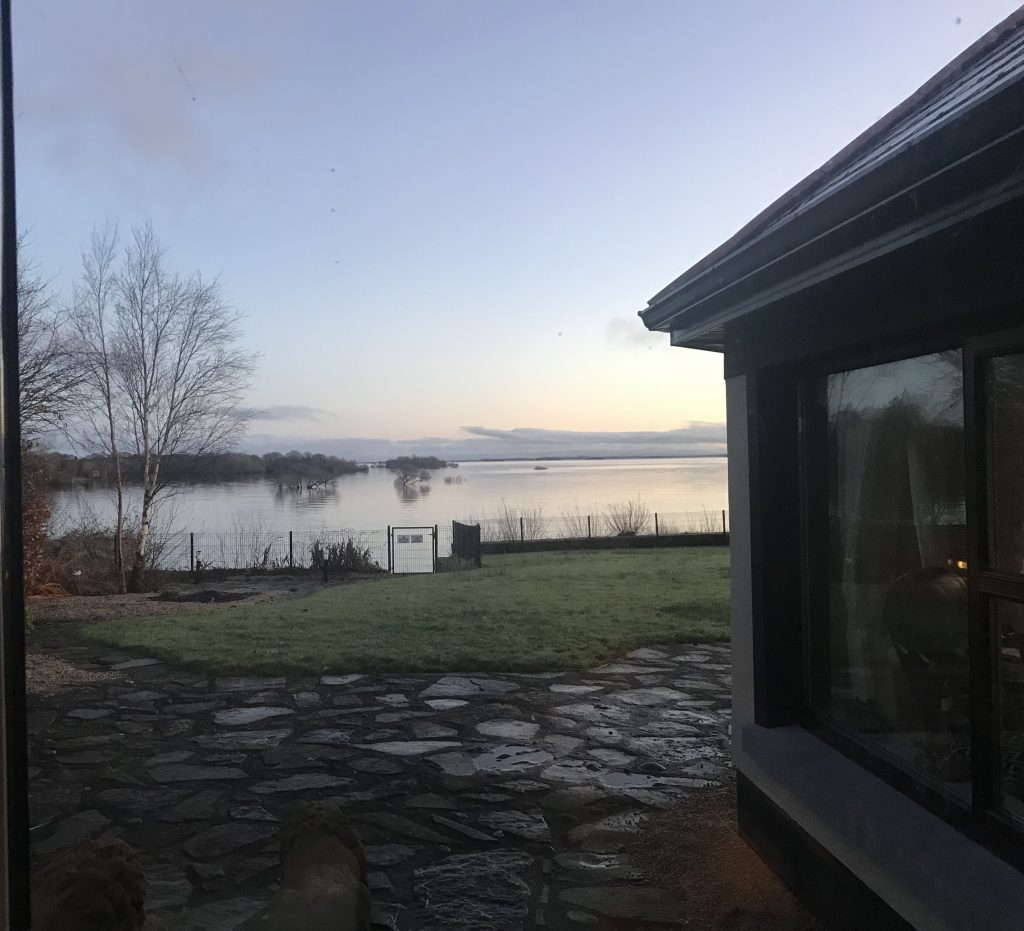 How to maximize your stay and get exactly what you're looking for!
Depending on what budget you have and what your expectations are. There is something for everyone to choose from. Whether it's a rural cottage in Ireland or a trendy studio apartment in New York City.
The key is to use filters this allows you to customize your options for what you need.
For instance
What ratings each property receives.
Do you require an entire home to yourself or shared accommodation?
What should I expect from my Airbnb booking?
There should be no surprises with your Airbnb accommodation. It should be exactly how described in the listing.
The property should be presented well and cleaned throughout. Guests are also required to keep the rooms/house clean and tidy.
If you encounter any problems with your stay be sure to contact your host immediately.
Alternatively, contact Airbnb Help Centre for further details.
Checklist What to Remember?
Research
Read through all reviews
Use filters
Know what to expect
Contact host if problems occur
Keep property clean and tidy