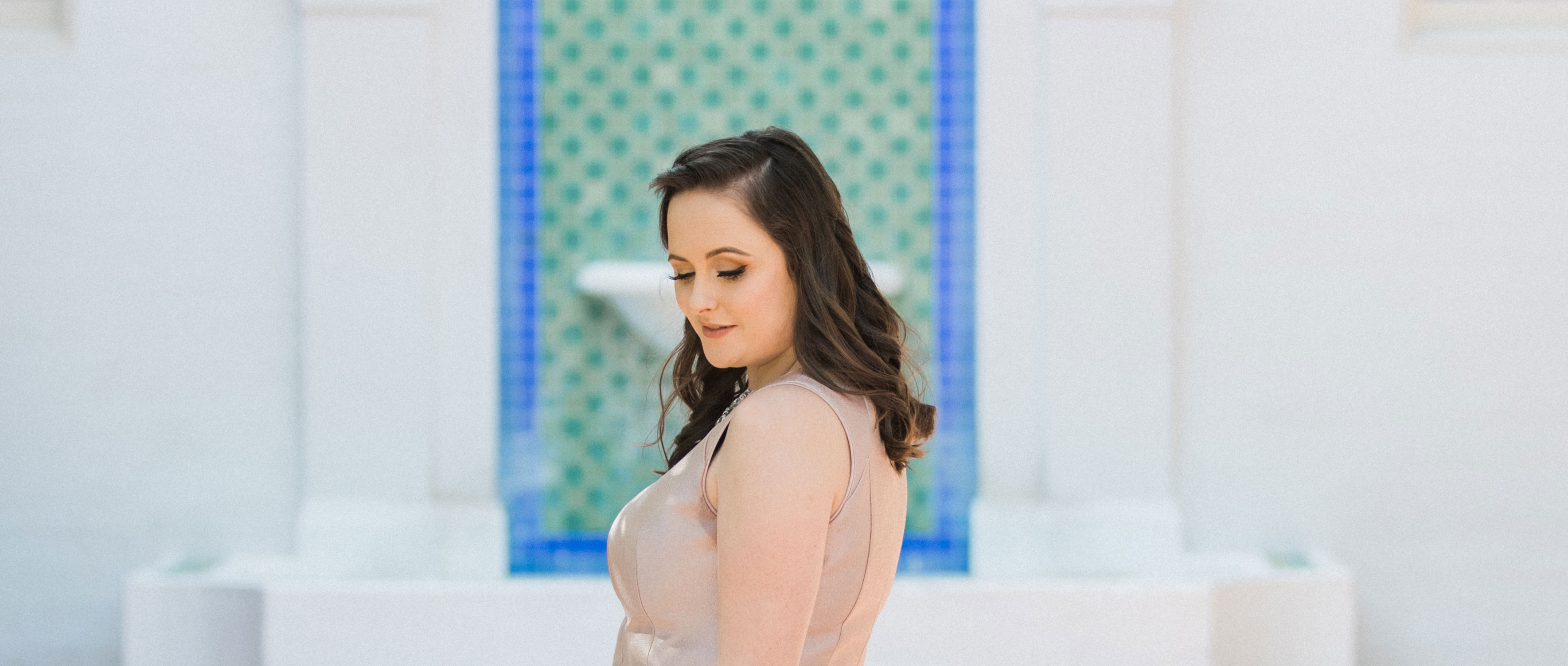 Hi Guys,
My name is Caitriona, I'm the editor and owner of Irish Consumer Magazine.
I'm a mommy to Jake, a fun-loving happy go, lucky little boy, who sometimes features on Irish Consumer and comes along with me to daytime events. Before I began blogging I worked in the retail industry for over 10 years in high-end fashion stores including House of Fraser and I've also worked as a mystery shopper for a number of years.
Where it all began
Irish Consumer was founded in 2013 and since then has grown from a personal blog to an award-nominated online lifestyle magazine. We feature the best luxury products, deals, and Irish travel holiday destinations as well as features on all the best upcoming events locally.
Irish Consumer continues to reach a bigger audience each month, and as well as a loyal readership, we continue to work alongside brands that share our values of providing quality products and 5-star customer service. We work with many of Ireland's biggest brands to feature exclusive discounts, competitions, and prizes for our readers.
I have made it my mission in providing all the information you will need in making sure we feature only brands and products we enjoy and feel provide great value.
I hope you enjoy reading our features and continue to support Irish Consumer in our journey to be the best consumer magazine in Ireland.
Caitriona x