I was treated last Friday to see a preview of Penneys gorgeous AW18 collection in Penneys HQ in Dublin. It's hard to get excited for winter especially with all the lovely weather we're having this week.
However, the Stand Glorious range has made it a lot easier to get ready for.
What are the trends this season?
This red coat is sure to be a big hit this season and for €45 you really can't go wrong. One of my favourites from the range, the plush colour is vibrant and easy to wear.
The gold metal drop statement earrings for €4 and country inspired blazer for €30 compliment each other well.
I love how versatile the pieces are very affordable and sophisticated.
Effortless chic and easy to transform from day to night. Team up with ripped jeans €23 and black boots for €19 to complete the look.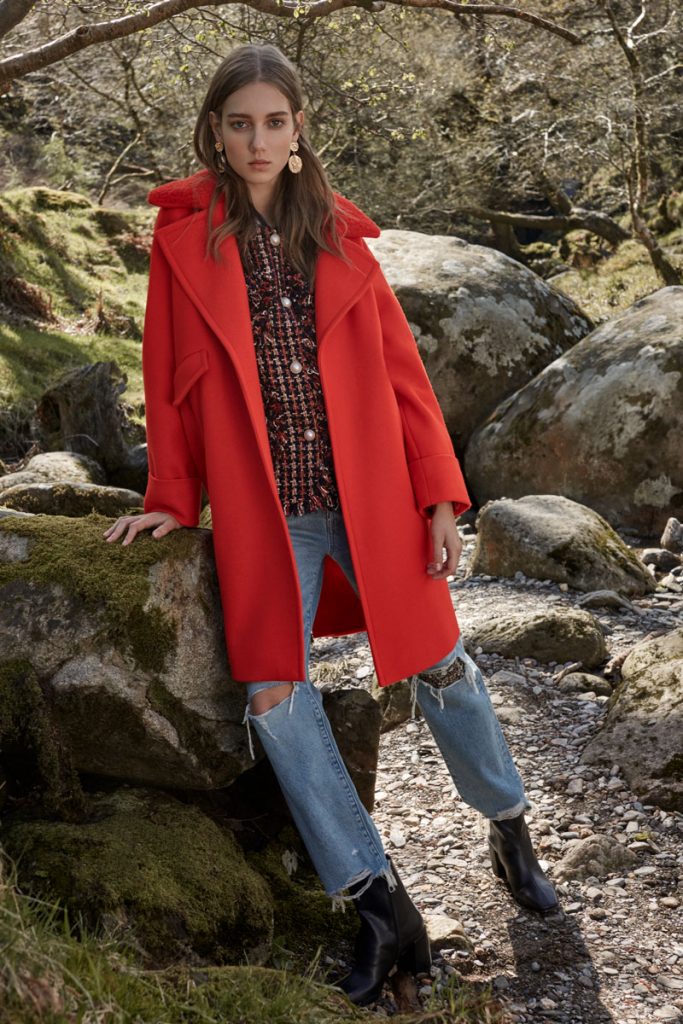 Another style that caught my eye last week is the country inspired blazer €25 with matching skirt €14 and leopard print jumper for €14. Complete the look with earrings for €3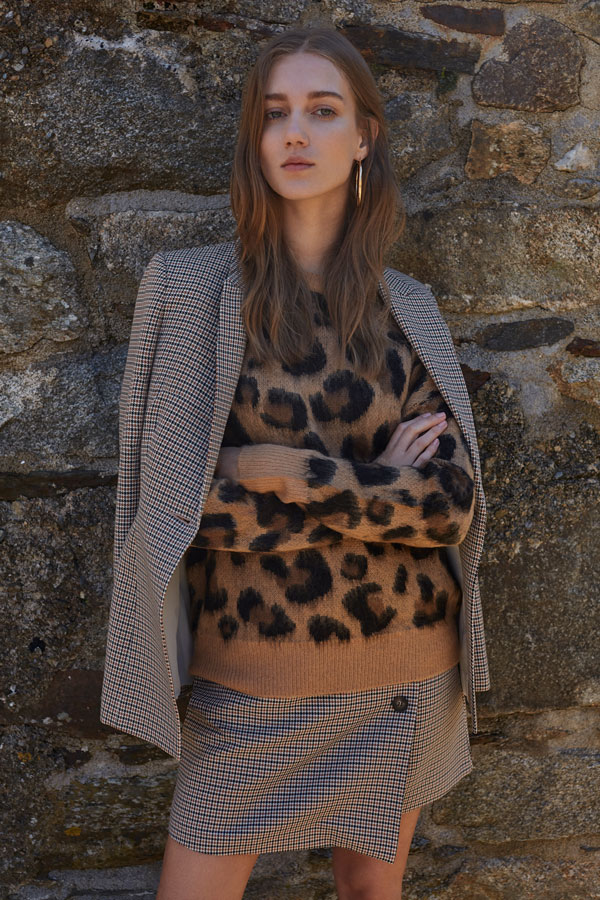 The Autumn/ Winter range will be available in Penneys stores nationwide from August to December.
Please contact your local branch for further details.