WellFest – Ireland's only health, fitness and wellness festival returns this May in Dublin's Royal Hospital Kilmainham. The festival takes place over the weekend of 7th and 8th of May 2022.
What if I already have tickets prior to Covid 19 will I get a refund?
Tickets already purchased will be automatically transferred to the new dates in May.
For a full statement and further information please log on here for details.
Important to note
This is not an add for Wellfest, It's a festival that I have gone to over the years and found it amazing and as always love to share with you our readers when I have a great experience.
This year WellKids returns, a dedicated kids zone which will give children an opportunity to take part in activities such as yoga and mindfulness and it is a great way for parent/guardians and children to try out the classes together.
Well Food has been added this year, an area dedicated to cooking and food.
This year, Top Chefs, Nutritionists and famous foodies will be on hand to demonstrate and promote a healthy diet and show you how to create delicious meals at home.
Visitor's will have the opportunity to take part and learn about healthy living in the kitchen.
WellFest returns to Dublin this May for the fifth year and promises to be better than ever.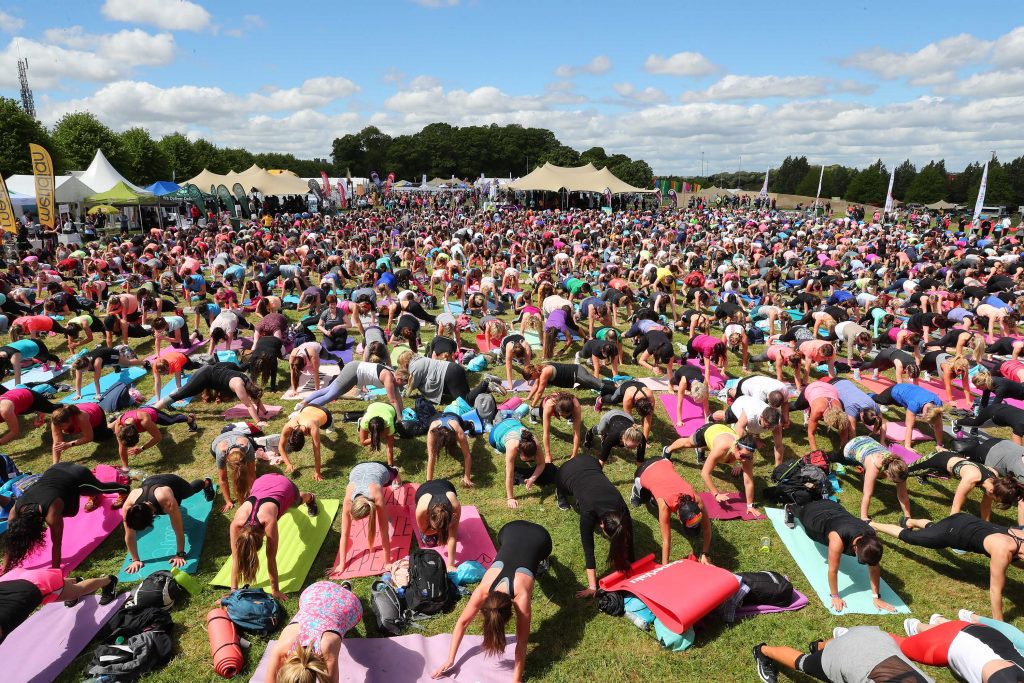 Stage Areas
KBC Stage
WellYoga
Well Talk
Well Food
WellFit
WellMind
WellSoul
Well Pilates
WellKids
Spin
What's new for WellFest 2022?
Joe Wicks MBE aka The Body Coach
Dr Alex George
Maeve Madden
Niall Breslin aka Bressie
Gerry Hussey
Kimberley Wilson
Bradley Simmonds
Cat Meffan
And many more
Weekend tickets
€80 + booking fee
Single day tickets
€55 + booking fee
Children's tickets are free when booked with adult's admission
For further information about Wellfest 2022 please log on here.