Dublin Zoo are offering visitors half price tickets this weekend Saturday 14th October and Sunday 15th October 2023.
The exclusive discount is in celebration of  the zoo's newest arrival a baby white naped mangabey born in September 26th.
"The baby, born on September 26th, is the eighth offspring of mother Monifa and father Danso. Weighing approximately 400g, keepers have said it is too early to determine the sex of the infant"
Lucky visitors will have the opportunity to see a glimpse of the zoo's newest arrival who joins the other 7 white-naped mangabeys at the Dublin Zoo African Plains.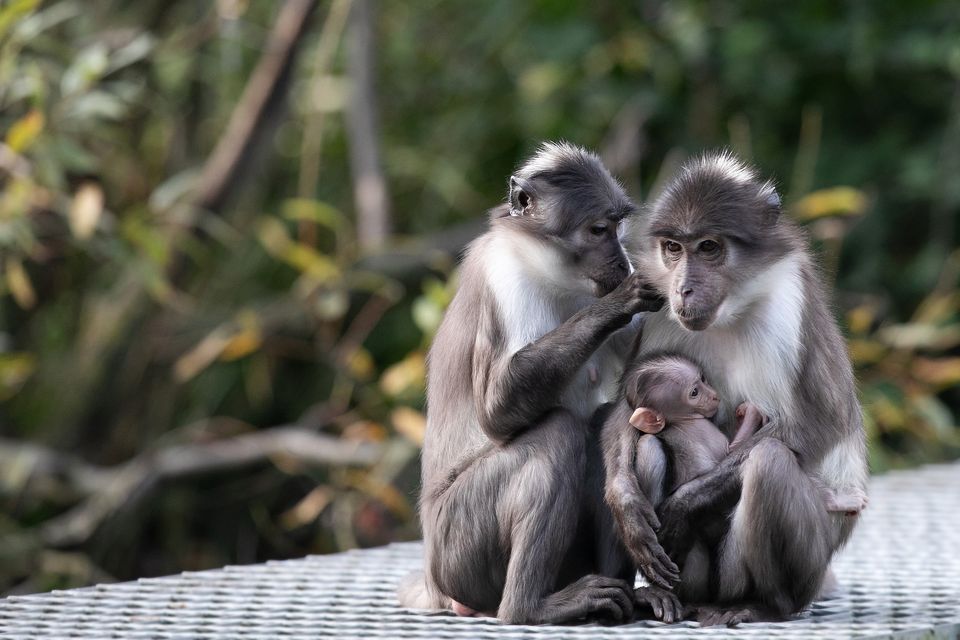 Do I need a discount code to avail of deal?
No, The 50%  discount will automatically apply once you click on either weekend day of October 14th or 15th.
Does the deal apply to family day entry tickets?
Yes, family tickets purchased on this weekend are included in the half price promotion.
What tickets are not included in the half price deal?*
"This offer cannot be combined with any other discount and is only applicable to full price tickets booked online for October 14th and October 15th 2023, and as such excludes student, senior citizen, additional needs tickets, and group bookings"
What are the time sessions of the promotion?
Saturday 14th October 2023
9.30-15.30
Sunday 15th October 2023
9.30-15.30
Where can I find out more?
For further information on this offer please visit Dublin Zoo's online page details can be found here.
Important to note
Irish Consumer has not been paid or given any free products for writing this article. I visit Dublin Zoo often and love to pass on deals and discounts and experiences that are good value for money.
Hope you all have a great weekend and if you get a chance to visit the zoo please get in touch we would love to hear your thoughts.
Irish Consumer x