I was invited to PRIMARK HQ on Tuesday to preview the stunning SS19 collection. The bright and colourful womenswear range immediately caught my eye.
Bold and beautiful bright colours are ahead for this year's Spring/ Summer season. I'm loving the neon sweater and matching accessories, ideal for the upcoming festival season.
Price by item
Sweater €13/ £10 Hat €5/ €4 Belt €4/ £3 Shoes €16 /£14
Photoshoot by Cole Sprouse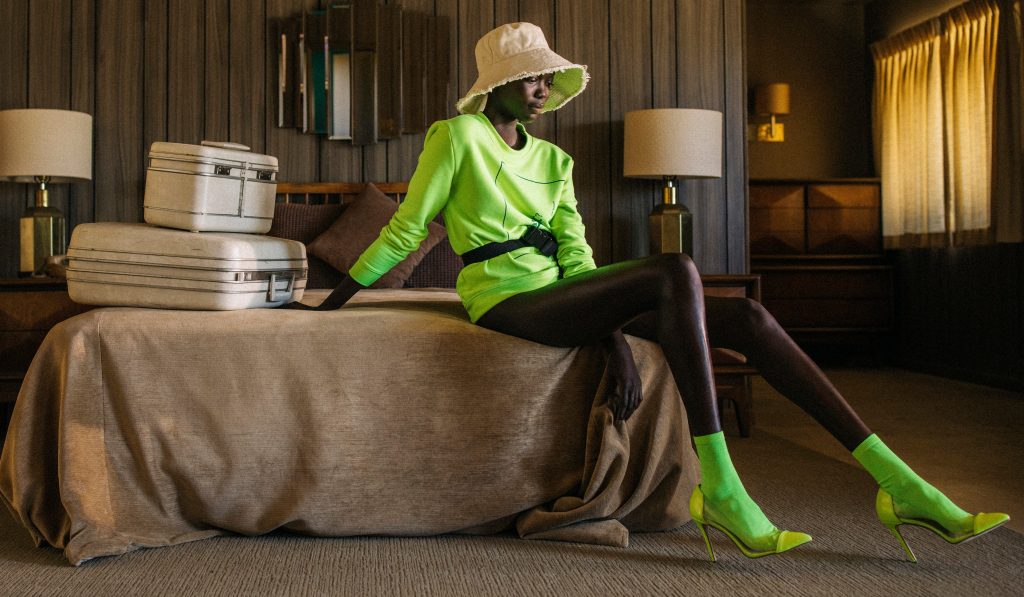 My Favourite Look from the SS19 Primark Collection
One of my top picks from the Spring/Summer 2019 range is the boilersuit and top with love slogan print. The simple and sophisticated look will see you right through to Autumn.
The neon green earrings and socks add a pop of colour to the look. It really reminds me of Beyonce and JayZ music video Bonnie and Clyde.
Price by item
Boilersuit €25/ £20 Top €8/£6  Shoes €18/£14 Socks €2.50/£2 Earrings €4/£3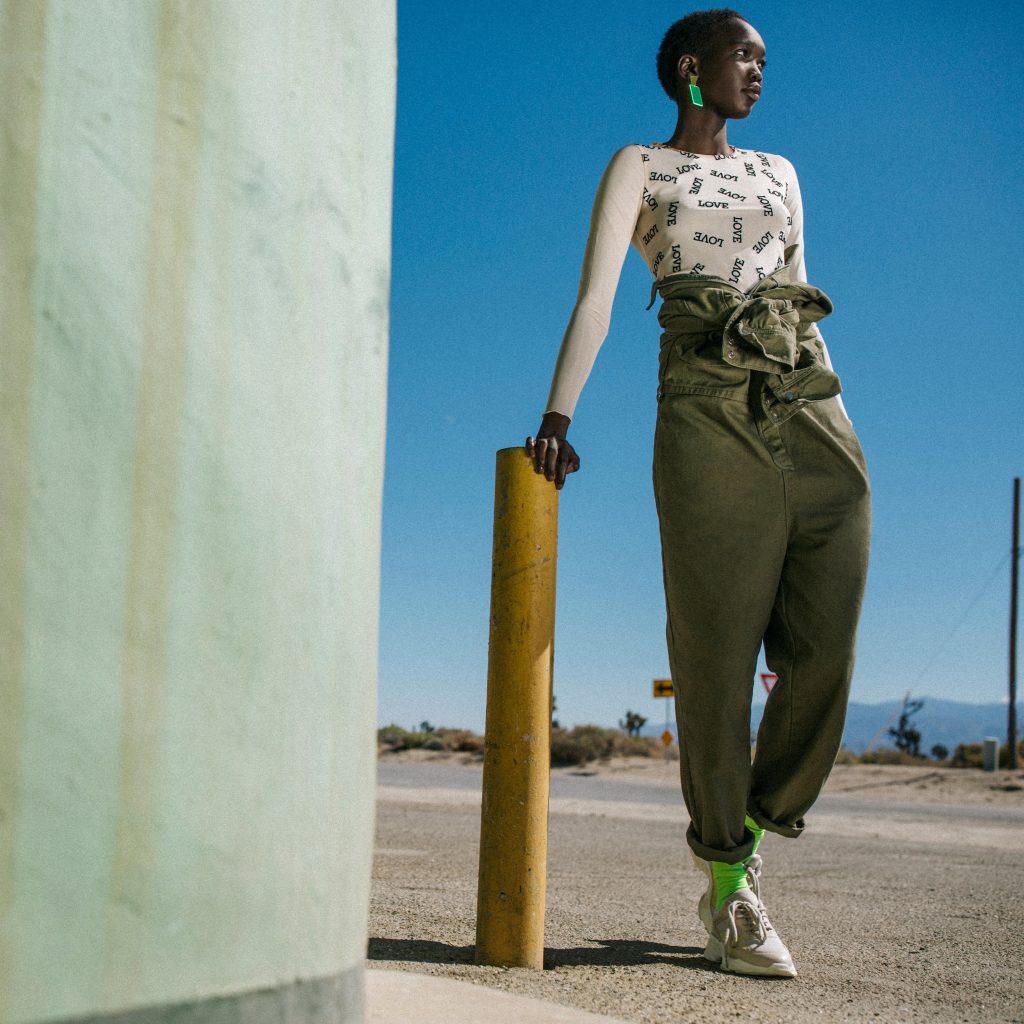 Where can I find more information?
Please contact your local PRIMARK for further details on the upcoming SS19 collection, or alternatively please log on here.