Everyone has their own preferences when it comes to cosmetics. However, if you're looking for a mascara that will give you long lashes and requires less application. I'd recommend Benefit They're Real! to achieve this look.
The beauty favourite has received countless praise from the beauty industry and was named one of the 15 best mascaras for lashes by Vogue.
So with that being said, Could Aldi's Lacura Too Legit steal their crown and save you some coin?
Aldi Lacura Too Legit Mascara
The two mascara's look similar and they're packaged in silver tubes and have brushes that flare out to catch all those little lashes for best coverage.
I like how this mascara like Benefit, doesn't smudge and flake as much and I don't have to reapply throughout the day.
It's a really good daytime mascara for natural-looking lashes and for the price I would definitely stock up.
This is a special buy product from Aldi, which means they're only available at certain times of the year.
There is currently a new range of Lacura volume lashes mascara in stock now in Aldi stores. I picked up a bottle of Lash Queen from the range for €2.44.
Very nice mascara, great definition, and coverage.
For further information please visit your local store or log on here for details.
Irish Consumer recommends
If you're a fan of Benefit products I would recommend giving this mascara from Aldi a try.
It has good coverage and for the price, you really can't go wrong.
It also makes a great mascara for when you're on a budget and in the current climate of social distancing when it's not easy to make it out to the stores. It's great to be able to stock up on cosmetics while getting the weekly shop.
Have you tried Benefit and Too Legit yet? Please feel free to get in touch we would love to hear your thoughts.
Important to mention
This is not an ad or a collaboration for any of the products featured. I simply like these products and want to pass on to you our readers when I find a bargain.
Lacura Too Legit Masacara €5.99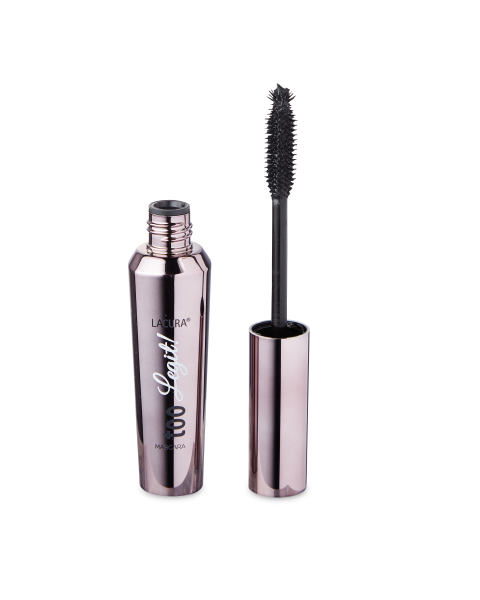 Benefit They're Real Mascara €27.00