Dublin Zoo has just announced Wild Lights will not go-ahead this year due to COVID-19. Please click on the link below for a full statement.
The award-winning spectacular is going to showcase stories, myths, and legends of Ireland and beyond.
Fun for all the family, there is something for everyone to look forward to seeing.
Highlights to look out for
Peter Pan
The Jungle Book
Alice's Adventure in Wonderland
Jack and the Beanstalk
The Ugly Duckling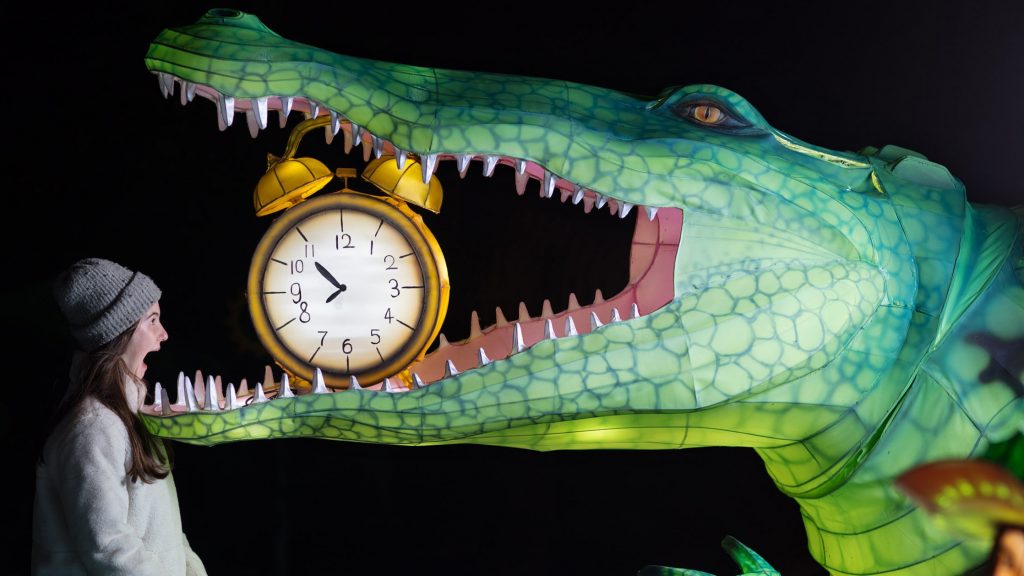 Fairy tales and childhood stories come alive through illuminated handmade lanterns shining bright throughout the Zoo.
Ancient Irish myths and legends will appear throughout the festival of lights and will include some stunning portrayals of  Tír na nÓg, the Children of Lir, and the Salmon of Knowledge.
 Wild Lights at Dublin Zoo information
Opening details
Friday 1st November  2019 to  Sunday 5th January 2020
5pm -9pm
Tickets
Admission €20 per adult and €15 for children and free for children under 3.
Annual ticket holders can avail of a special rate of €18 per Adult and €12 per child.
Where can I find out more?
Please visit Dublin Zoo for further details.