I don't buy as many clothes and accessories as I used too. Ever since I've begun practicing minimalism and making it apart of my life, I only truly buy things that I need and have a purpose for.
Being petite, it's difficult to find clothes that are true to size and fit well. It's not always ideal to get clothing altered, especially if time is against you.
Sometimes you just want to buy something off the rack and be good to go.
So with that being said, here are my top 5 looks for the 5'3 and under.
NEW LOOK, has a good range of exclusively made petite clothing, that includes, swimwear, dresses, jeans, jackets, and tops.
I recently picked up a floral petite tea dress, featured below from NEW LOOK for €19.99.
The dress is very flattering on, and has an empire style waist flowing from under the bust line.
I love how nice it fits on my shoulders and back. There is no gaping around the neckline, creating nice smooth lines hiding away any unwanted lumps and bumps.
The tea dress is budget friendly, and will see you through the Autumn/Winter season, just add tights and boots.
This gorgeous petite, blue acid wash over sized jacket (€44.99) and Petite Pink Neon, Jersey Jumpsuit (€14.99) are stunning and would be perfect for this summer's festival season.
I like the length of the jumpsuit, how it flows from the leg and how versatile it is to wear. The jumpsuit looks just as good with white runners as it does with high heeled wedges.
 Star buys
Petite Black Floral Tea Dress €19.99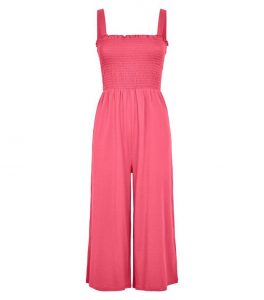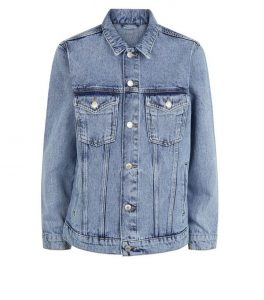 It's always a struggle to find a good pair of fitted jeans. There are a lot of brands on the market, that sell the shorter length jean, but sometimes the style varies and can be hard to get the most flattering pair.
I like River Island's Kaia disco jeans, they're high rise, skim the belly area and creates the illusion of length in the leg.
They're 99% cotton and 1% elastane, easy to wear and breathable and come in a variety of colours. I paired the jeans with this black petite bow front cami.
I love the fit, especially around the bust and back, there's no gaping and they sit comfortably on.
Petite black bow front cami top €25
 Kaia high rise disco jean €45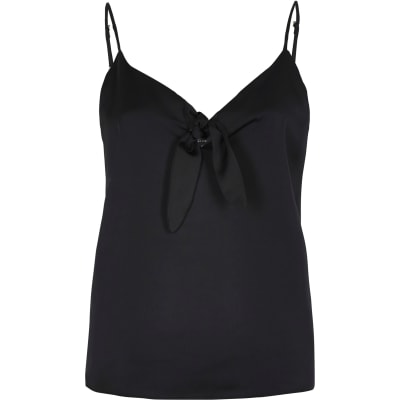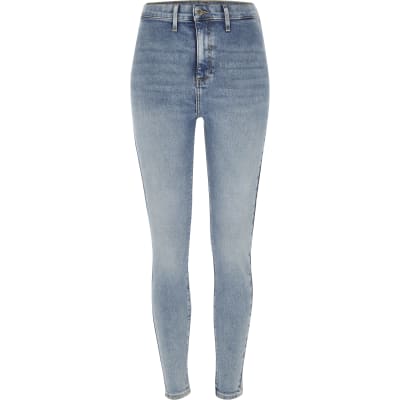 Where can I find out more?
Please contact NEW LOOK and River Island for further information on their petite collection.